Back to School Carpet Cleaning Specials!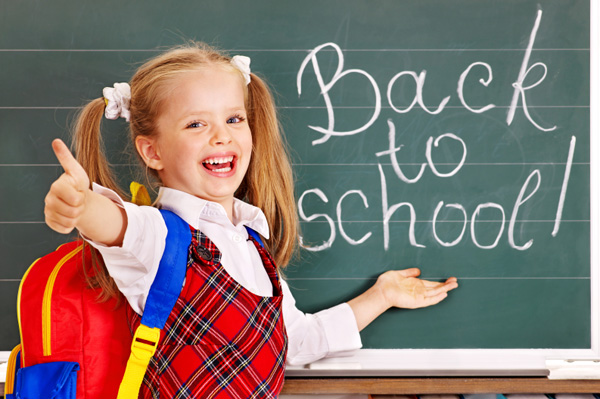 $40 per area SPECIAL!
Unlimited areas (room, stairs or halls)
regularly $50 per area,
NOW $40 per area! (4 area min.)
Examples:
4 Areas Regularly $200, NOW $160!
YOU SAVE $40!
6 Areas Regularly $300 NOW $240!
YOU SAVE $60!
The more you CLEAN, the more you SAVE!


770.652.0630!
MENTION "Back to School" for this SPECIAL PRICING!
(Offer ends soon!)
There are:
NO UPSELLS!
NO ADD-ONS!
NO HIDDEN FEES OR EXTRA CHARGES, EVER!
And it dries in about an hour!
Our price is the FINAL PRICE, not a starting price like you will get with other carpet cleaners. If the technician tries to charge you more than you EXACT-imate, you carpet cleaning is FREE*!
At CitruSolution Carpet Cleaning, we DO NOT use SOAPS or SHAMPOOS on your carpet
so there is NO STICKY RESIDUE.

To get a FREE bottle of our EXCLUSIVE Carpet Spot Cleaner
mention code "FACEBOOK FREE BOTTLE."

Limited time offer so call us today!
770.652.0630
This video shows HOW and WHY you should AVOID soapy/foamy products like Resolve, Folex, Oxy Clean, Nature's Miracle, etc. on your carpet:
BEWARE the "WHOLE HOUSE Special" or any carpet cleaning "special" for that matter. Watch this video for an undercover carpet cleaning special sting!
FREE TIP!! – If you like a quote you get over the phone, ask "Can I make out the check for that much before you get here?" and just wait….OR once they come out to your home, show them the areas you want cleaned and say,"I was quoted (whatever you were quoted) is it okay if I make out the check BEFORE you start?" Again wait..
NO UP SELLS, NO ADD ONS!
770.652.0630