$10 Off Per Area Special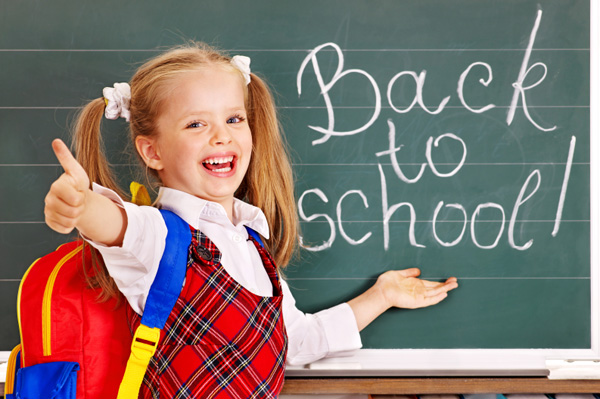 In order to "help" the communities in Gwinnett we're offering a "Back To School Special,"
CitruSolution Carpet Cleaning has come up with an AMAZING carpet cleaning deal!!
CitruSolution Carpet Cleaning Gwinnett is offering $10.00 OFF/AREA!!
We have always had a fixed, flat "per area" charge with: NO UPSELLS,NO FUEL CHARGE,NO "PER SPOT' CHARGE ,NO FINE PRINT,NO HIDDEN FEES OF ANY KIND!!
And now we are offering $10.00 of each area!!
So the more you CLEAN, the more you SAVE!!
Now only $40 per area (regularly $50/area)
3 Areas $120 ~ Normally $150 (SAVE $30.00)
4 Areas $160 ~ Normally $200 (SAVE $40.00)
6 Areas $240~ Normally $300 (SAVE $60.00)
If you have more areas it is EXACTLY $40 per area. No Upsells! No Hidden Fees!
If the technician charges you more than what you're quoted, the carpet cleaning is FREE*!
(Residential Customers Only Please)
Give is a call right now!
And be sure and mention the $5 off per area deal!!
770.652.0630