Carpet Cleaning Dacula 30019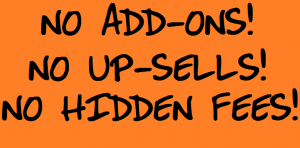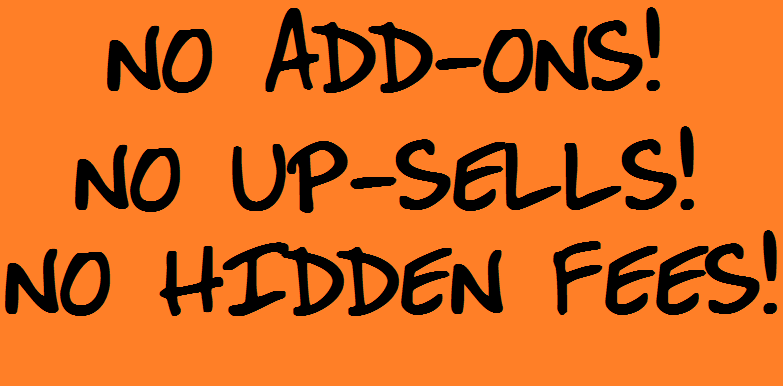 Call TODAY
770.652.0630
Have your past experiences with carpet cleaners in Dacula GA been good ones? Typically, the reason customers find CitruSolution is because they're looking for something better than the run-of-the-mill steam cleaning service. Not only are these services inconsistent in terms of effectiveness, but many of the traditional carpet cleaning companies charge extra for services that should be inherently included in a quality carpet cleaning application.
Wool: Because wool is a bit of a different fabric that requires slightly more tact while cleaning, many professionals in the industry charge extra to clean it.
Berber: Some carpet maintenance services charge extra for dealing with different styles of carpets, such as berber carpets.
Heavily soiled areas: Although you would think that cleaning a heavily soiled area would just be business as usual, many services charge a fee for this work.
Pet stains: Pet stains can be challenging to clean – but they don't require magic. Some traditional steam cleaning companies charge ridiculous prices for a process that should be included in the service.
Why Do Other Carpet Cleaners in Dacula Charge Extra?
Why would a carpet cleaner charge EXTRA to clean a particular type of rug or type of stain, when that's that main reason you're having your carpets cleaned in the first place? It doesn't make sense.
CitruSolution takes a practical approach to carpet cleaning. We will never charge extra for services that should already be included. And we won't try to sell you on cleaning other parts of your home that weren't part of your service request. We believe that in a town like Dacula, that's the only way to do business the right way.
Our Exclusive Carpet Cleaning Solution
CitruSolution uses an exclusive, proprietary citrus-based solvent that doesn't cause the the long-term residual problems caused by traditional carpet cleaning methods such as shampooing, steam cleaning and chemical cleaning.
The Solution
Have you ever wondered why dish detergents and other cleaning solutions frequently have a citrus scent? It's not just to get your home smelling nice. Citrus juice is a proven cleaning solution. We've just taken that concept and applied it to carpet cleaning service.
Our proprietary cleaner contains a twist of lemon, orange and grapefruit, which contains the d-Limonene solution known for its powerful cleaning properties.
The Process
1) Your Dacula carpet cleaning professional begins with a pre-spray of the entire carpet using the patented CitruSolution.
2) A rotary machine using a dirtnapper system cleans the carpet fiber and wicks up an debris that has set within the carpet.
3) The slightly-damp carpet is then intensely dried using a Lindhaus vacuum  which is markedly more effective at lifting moisture than other solutions.
Don't Settle for Other Dacula Carpet Cleaners
If you want to drastically reduce the life-span of your carpet, all you need to do is have it routinely cleaned by the old-school guys: steam cleaners, chemical cleaners or shampooers. The truth is that these solutions aren't very good for the carpet. Their wet applications also promote the growth of mold, mildew and other allergens that create an unhealthy environment in the home.
Why choose another carpet cleaning service – who's likely to charge more and deliver less – when you can take advantage of Dacula carpet cleaning service from CitruSolution? We'll get your carpets cleaner, and they'll stay cleaner longer.
Contact us today to get your free "EXACT-imate" on your next carpet cleaning project.
Call TODAY 770.652.0630
NO UP-SELLS, NO ADD ONS!