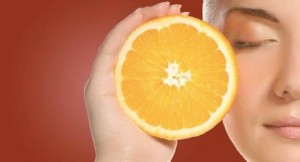 Forget the stinky, soggy, sticky mess of steaming carpets, call CitruSolution Carpet Cleaners of Suwanee, Buford & Sugar Hill! Steaming and cleaning carpets can leave a house smelling of mildew and taking hours, and in some cases days to dry.
CitruSolution Carpet Cleaning can clean your carpets and have them dry in an hour to two. Some stained and heavily soiled carpet will take a little longer, but that's because we as professional carpet cleaners take care in identifying both the fibers and the stains. We tailor each job to the special needs of the carpet and homeowner. Our carpet cleaning service is second to none.
Our citrus based solvent carpet cleaner is made right here Georgia. Our carpet cleaner will have your house smelling very fresh all while leaving your carpets clean with NO SOAPY, STICKY residue. Everyone  likes the look and feel of soft clean carpet to welcome you and your family home. Our exclusive carpet cleaning product is a pH balanced carpet cleaner and we are located in Suwanee, Georgia. So forget the "steamers" and the mess, call the BEST! CituSolution Carpet Cleaning of Suwanee, Buford & Sugar Hill, GA
If you wore  your carpet on your head you would never treat it that way. And remember, if you think soap and shampoo is good for carpet, the next time you shampoo you hair DON'T RINSE. And see how well that works!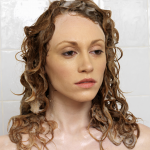 CitruSolution Carpet Cleaning of Suwanee, Buford & Sugar Hill
Serving Suwanee, Sugar Hill, and Buford Georgia (30024, 30518,30519)
www.CarpetCleaningSuwanee.com
770-NO-STEAM (770.667.8326)
fb.com/CitruSolutionCarpetCleaningSuwanee