No Upsells Carpet Cleaning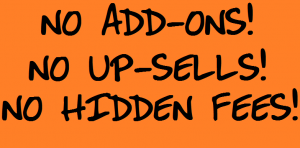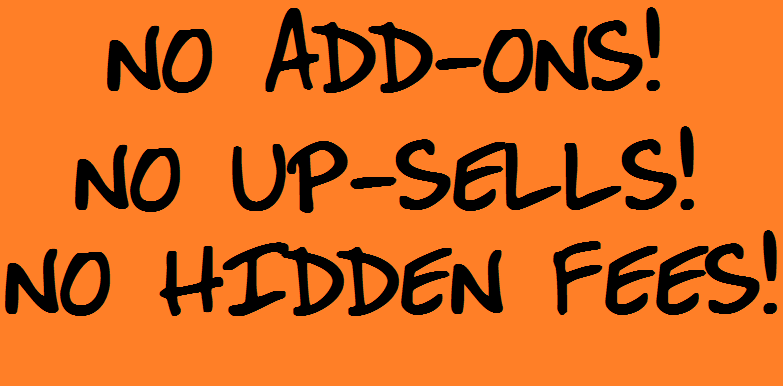 One of the many things CitruSolution Carpet Cleaning takes pride in is NO UPSELLS!
If you are paying to have your carpet cleaned, why should you PAY EXTRA to have the spots cleaned? Cleaning should be INCLUDED in the cleaning shouldn't it?
CitruSolution give EXACT-imates, not estimates.
CitruSolution Carpet Cleaning Gwinnett offers carpet, rug and upholstery cleaning services for both residential and commercial customers. We service Gwinnett, Hall, Walton, Forsyth and Barrow Counties.
Two of the differences between CitruSolution and other carpet cleaners is 1) our exclusive product, CitruSolution, is NOT SOAPY nor FOAMY so it does NOT leave a STICKY residue in your carpet. (The #1 problem we run into with carpet, typically dark spots in the carpet that often "reappearing spot.") And 2) We do not give estimates. We give EXACT-imates because we would like to know we would be paying for a service, not a guess or a "starting/minimum" price. CitruSolution Carpet Cleaning does not have any hidden fees or charges, EVER!
NO TRIP CHARGE, NO FUEL CHARGE, NO EXTRA CHARGES FOR SPOTS, STAINS OR HEAVILY SOILED. Just a flat rate per room with NO UPSELLS!
Count up the number of areas you want cleaned and you can make out the check before we even get there. If you are calling around ask the "other guys" if it is okay to do that!!
Call us TODAY at 770-652-0630 to set up your appointment.