Professional Carpet Cleaning Services Gwinnett – 770-NO-STEAM
Got Grease?
This Gwinnett County client was concerned about these grease spots when he called about our carpet cleaning prices. We assured this client that our carpet cleaning product was the best carpet cleaning solution used by our professional carpet cleaning services and there was no extra charges or fees for the carpet stain removal.
We enjoyed going out to Buford, Georgia to care for this carpet. Several carpet cleaning products had already been used on these spots. This was obvious because all of the spots were soapy. Most carpet spot cleaners and almost all carpet cleaners use soapy or foamy products that leave a sticky residue on your carpet so it attracts dirt and debris which causes browning or dark spots to appear and continue to appear.
At CitruSolution Carpet Cleaning we always tell people,"If you think soap and carpet shampooers are good for your carpet, the next time you shampoo your hair, DON'T RINSE and see how well that works!"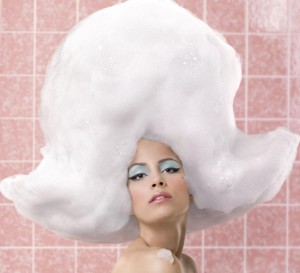 Call CitruSolution TODAY!
No Up-Sells! No Hidden Fees! No Add-Ons!
770.652.0630
www.SuwaneeOrangeGuy.com